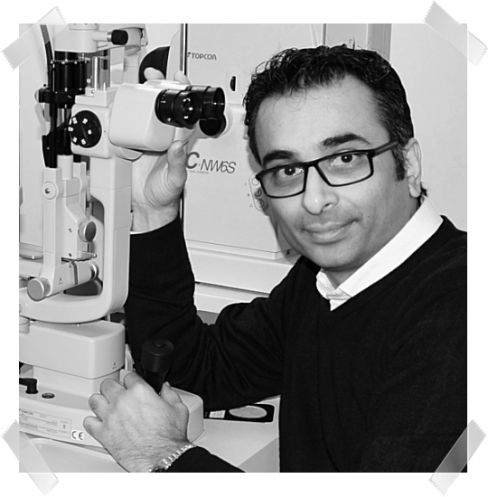 Dr. Dave is an Optometrist but also lectures around the World.  He's co-authored the definitive text book on a specialist contact lens procedure known as Ortho-K and has co-invented a clinical product sold by one the largest medical instrument suppliers.  Dr. Dave mainly sees patients requiring more complex ophthalmic care.
Mr. Ubhi has worked at EyeTech since we first opened our doors.  He also consults at a well-known refractive surgery clinic and performs glaucoma macular degeneration assessments for NHS secondary care.  His areas of interest are General Optometry, Glaucoma, Macular Degeneration and Refractive Surgery assessment.  Mr Ubhi treats patients under the Minor Eye Conditions NHS…
Mr Bansal is a very caring, conscientious Optometrist.  His expertise lies in General Optometry and contact lenses.  Patient feedback is excellent, his explanations are meticulous and clear.  Mr Bansal lives locally.
Dispensing Opticians & Assistants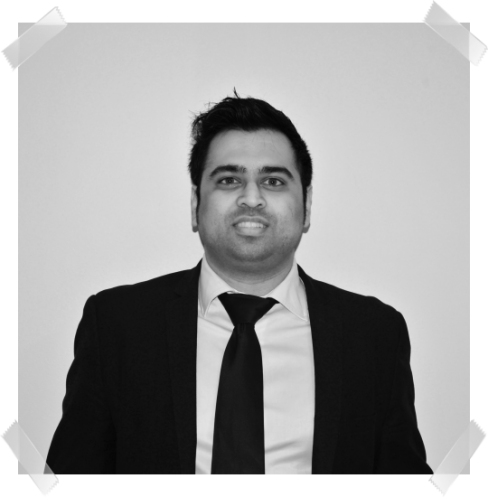 Amar is a brilliant Dispensing Optician.  He's the person who will take you through the various lens options and selection of frames.  He's also been instrumental in the launch of our second practice on Kenpas Highway.  Amar brings with him 15 years of experience as an Optician and was worked with EYETECH ever since qualification.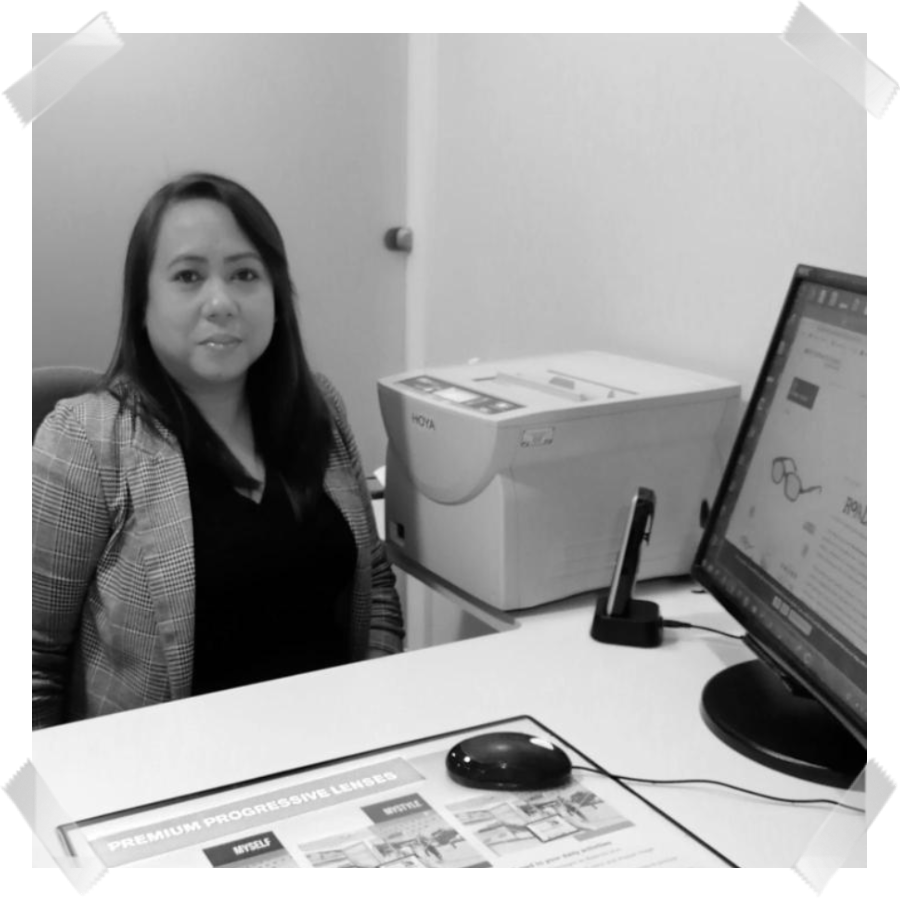 Jasmine is an Optical Assistant, she passionate about delivering the very best optical solutions for patients.  She enjoys taking time talking to patients to understand exactly what you'd like to achieve with your new glasses.  Jasmine beings with her a wealth of optical experience having worked for many years in Optometry.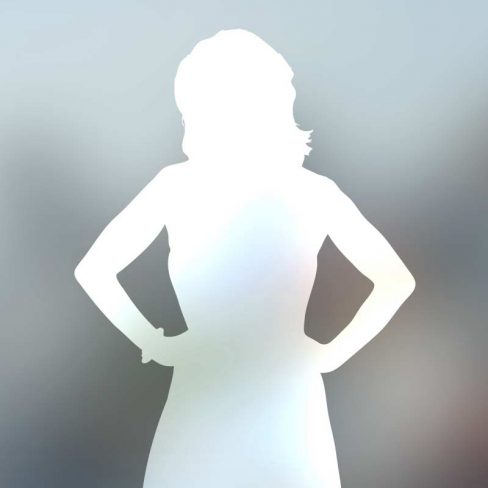 Wendy is an experienced Optical Assistant, she's always worked in Independent practice.  She particularly enjoys frame styling and keeping up-to-date with the latest lens designs.
Receptionists & Administrators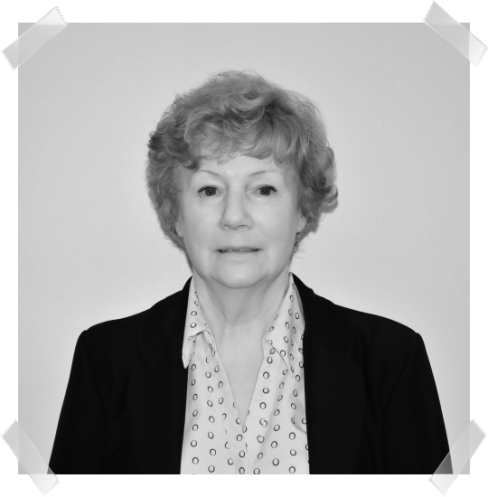 Jean's been with the practice since it was founded in 1995.   There's not much Jean doesn't know about the practice and has instilled the mantra of the 'patient comes first' into all the Team.  Jean was previously Practice Manager and has now decided to take more of an admin role within Eyetech to keep the…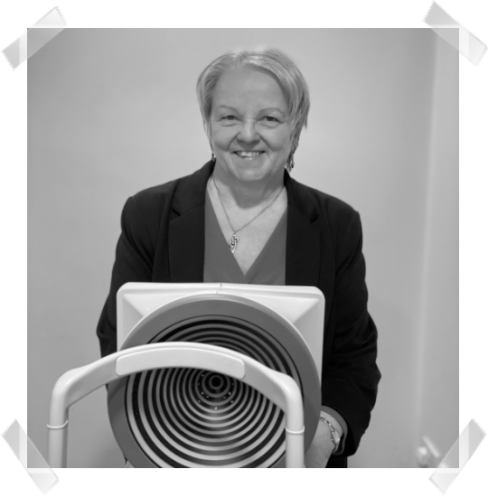 Lesley is a friendly and caring receptionist.  She has over 10 years experience working in eyecare.  Lesley says the best part of her job is talking and interacting with patients.
Andreea is a vibrant, fresh face to our amazing Reception team.  She's always keen to help patients with an infectious smile and hard working attitude.
Gemma is an experienced medical receptionist.  She has previously worked at UHCW and also BMI hospitals.  She has a compassionate and caring attitude and will assist with all bookings and queries.