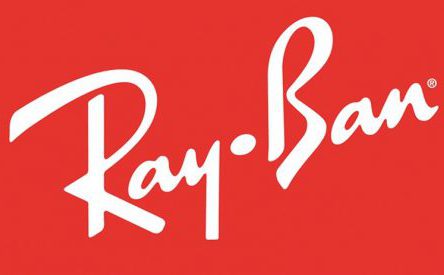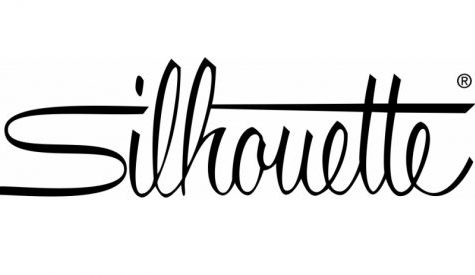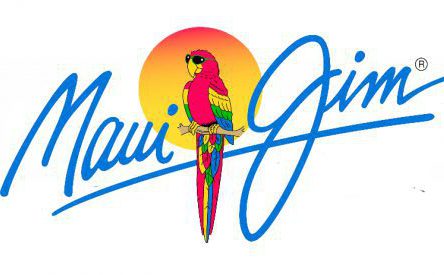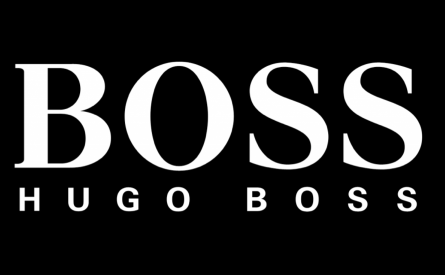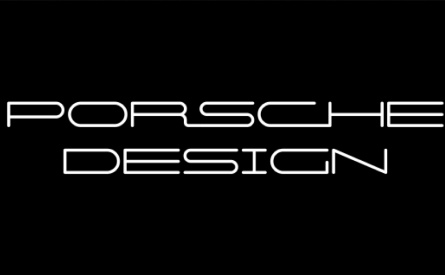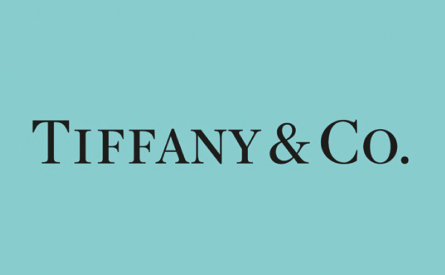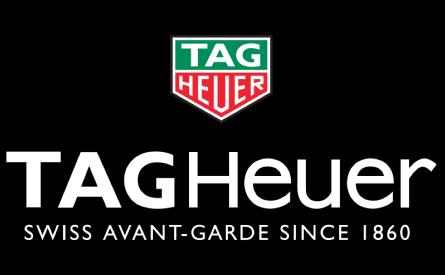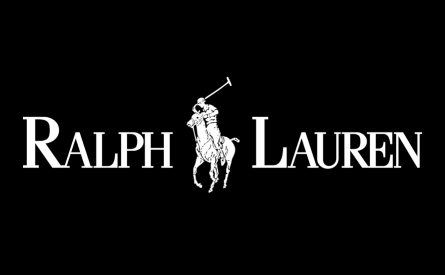 Your Local Coventry Opticians
Welcome to Our Centres of Excellence
A warm, welcoming approach that's all about putting you first. From the great coffee to the unhurried consultations, our expertise in eye-care means you can expect to be impressed by the very best technology in the industry.  Having been established for over 20 years we've constantly evolved and pushed the boundaries of excellence in eye-care.

Stunning, Affordable Eyewear
You'll find a fabulous collection of both affordable and designer eye-wear at both our stunning practices. We take pride in helping patients choose the perfect pair of glasses. Put simply, we want every patient to be delighted with the appearance and fit of their eye-wear but also with the quality of vision through optical lenses that are best in class.
4 Reasons to UPGRADE to the BEST Opticians in Coventry