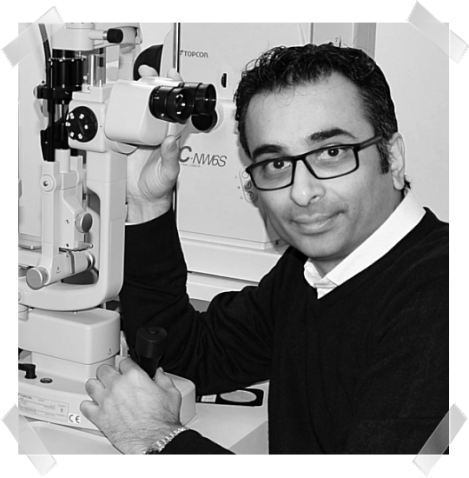 Dr. Dave is an Optometrist but also lectures around the World.  He's co-authored the definitive text book on a specialist contact lens procedure known as Ortho-K and has co-invented a clinical product sold by one the largest medical instrument suppliers.  Dr. Dave mainly sees patients requiring more complex ophthalmic care.
Dispensing Opticians & Assistants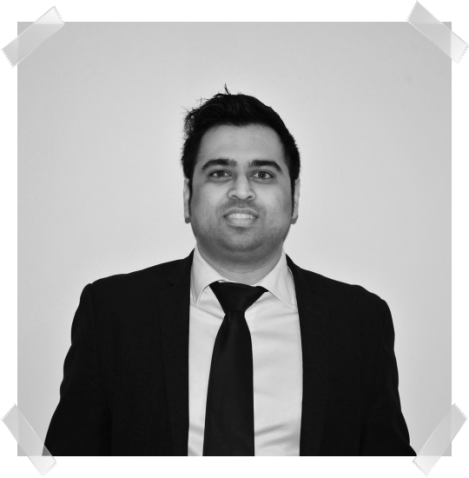 Amar is a brilliant Dispensing Optician.  He's the person who will take you through the various lens options and selection of frames.  He's also been instrumental in the launch of our second practice on Kenpas Highway.
Lisa has been with us for over 10 years.  She has a wealth of experience in dispensing and frame selection.  Lisa is based at our Ansty Road practice.
Receptionists & Administrators
Jean's been with the practice since it was founded in 1995.   There's not much Jean doesn't know about the practice and has instilled the mantra of the 'patient comes first' into all the Team.  Jean was previously Practice Manager and has now decided to take more of an admin role within Eyetech to keep the…